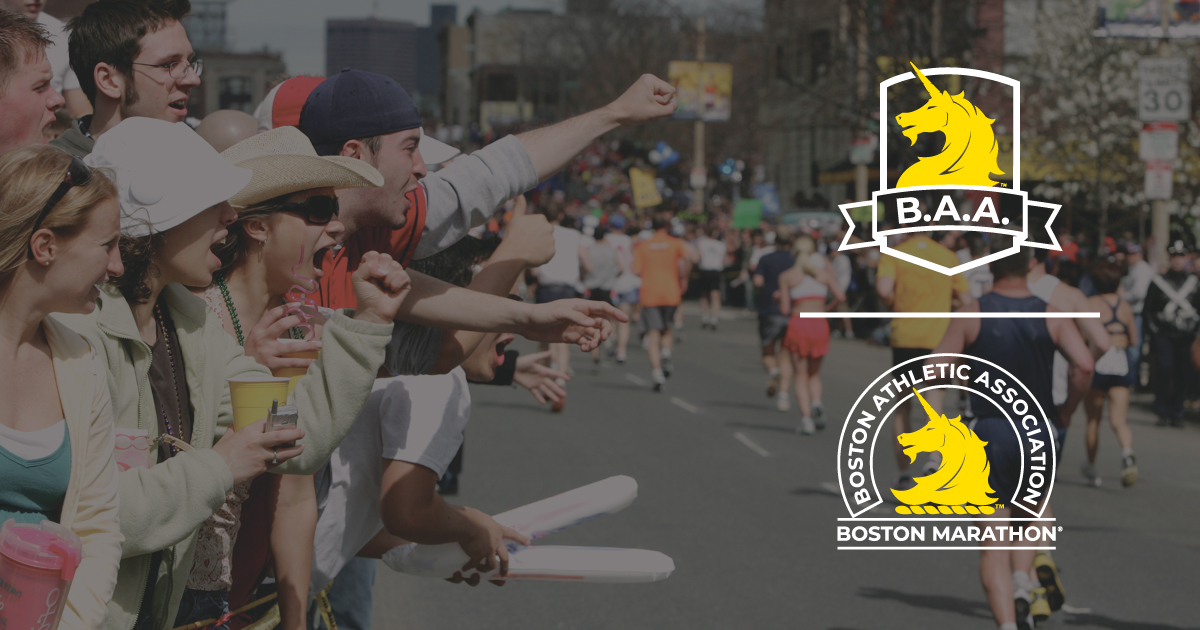 Boston Marathon Team Competition | Boston Athletic Association
Boston Marathon 125th Team Results
Teams must be current club members with USA Track & Field (USATF), or the Road Runners Club of America (RRCA), or an equivalent foreign national track and field organization.
All team members must either maintain permanent residency in the same geographic region in which the club is registered or have initially obtained membership before relocating.
Individual membership is not required in the USATF.
All participants of a team must be genuine members of that team.
Qualified and unqualified official participants are also eligible to be included in the team competition.
A club cannot register multiple teams for a particular division, for example Atlanta Track Club "A" and Atlanta Track Club "B".
Only one team leader for each club.
The team leader will be contacted if the team does not follow any of the guidelines.
The Boston Marathon has open and masters division team competitions.
Members of an open team must be 18 years of age or older.
All members of a masters team must be 40 years of age or older.
Each team member must have submitted an official individual Boston Marathon entry and must have been accepted to participate.
An individual can only be placed on one team.
A team must consist of all male or female athletes, respectively for male and female teams. No mixed teams.
Athletes starting in both the men's and women's pro starts may be included on a team roster for scoring purposes.
Teams must have a minimum of three athletes and a maximum of fifteen.
The lowest cumulative time determines the champion team.
Net time will be used for scoring purposes.
Ties between two or more teams are resolved by determining the third member of the team that finished closest to first place.
Teams finishing with less than three registered members will not be scored.
Official results will be announced after verification.
There is no additional cost to participate in the team competition.
If you need additional information, please email below:
All of the above information is subject to change.