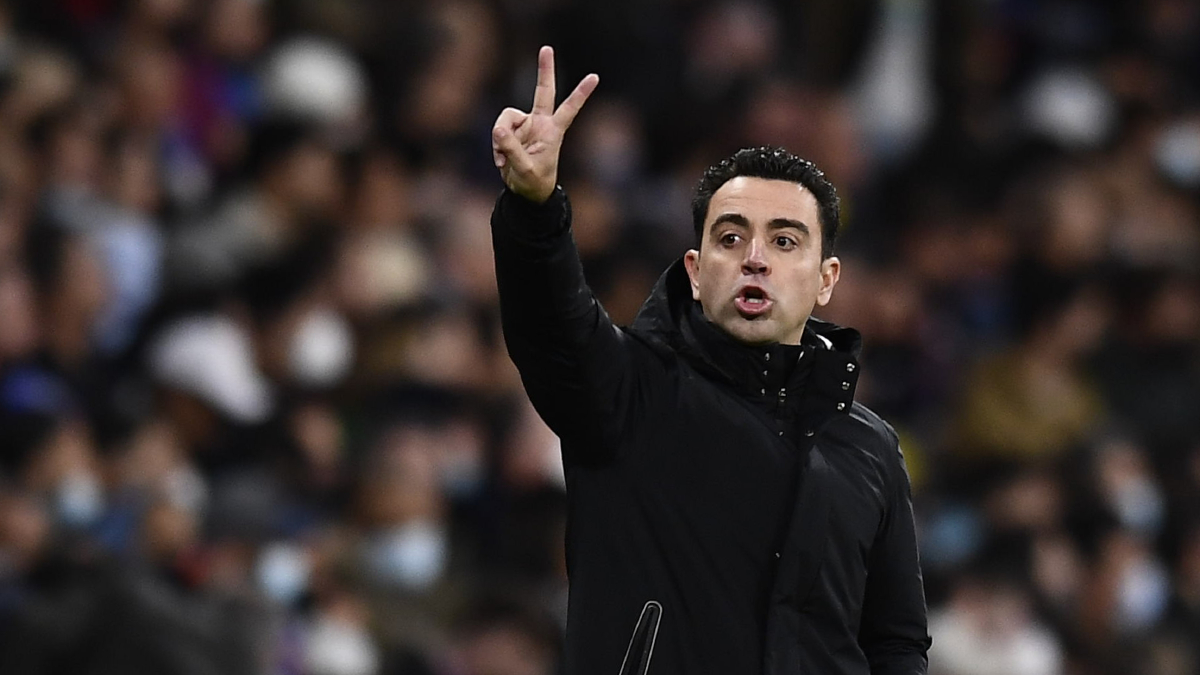 Coach Xavi Hernandez explains Barcelona formation change against Athletic Club in La Liga
Barcelona's goals on Sunday came from Ousmane Dembele, Sergi Roberto, Robert Lewandowski and Ferran Torres.
On Thursday, Barcelona beat Villarreal 3-0, following the 3-1 loss to Los Blancos the previous Sunday.
What seems to be working for Barcelona in their last two games are the tactical changes made by coach Xavi Hernandez.
Xavi started the game against Athletic Club with four midfielders, Frenkie de Jong, Sergio Busquets, Gavi and Pedri, and used Ousmane Dembele and Robert Lewandowski in attack. Pedri drifted to the left side which made the Catalans dominate by seemingly having that extra person in midfield.
In an interview after the game, a happy Xavi told Diario AS: "Very good. We thought it was a game of intensity and pace. We understood that they were going to put pressure on us. We added another midfielder and today we attacked inside. .
"Ousmane was particularly good and the team understood that. We won duels and we were good in the first half. We were good," said Xavi.
Diario AS then asked the Barcelona coach to explain why he used the different formation, Xavi replied: "We wanted one more player in midfield. We found superiority and, as we matched their intensity, that was where the keys were.
"Today we pushed far. We almost played with a double pivot. We showed solidity and it was a complete game," added Xavi.
Barcelona are in the Champions League when they host Bayern Munich on Wednesday and it will be interesting to see which formation is used against the Bundesliga champions, who won the opening Group C encounter 2-0 at the Allianz Arena.