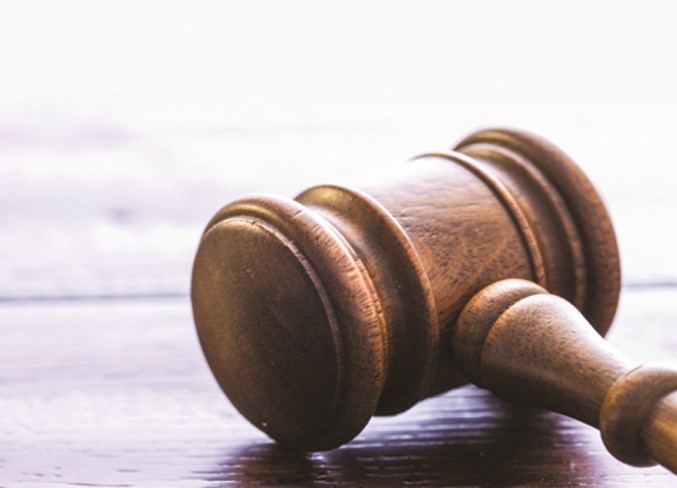 Dawson Creek Athletic Association AGM
Saturday night business.
The DCAA held its 91st Annual General Meeting November 12 at Bear Mountain Ski Hill.
Dawson Creek Athletic Association president Dennis Kesterke said the golf committee had a good year.
"We continued to fundraise for sporting events, and golf committees made a profit of $17,000 in 2022," he said.
"The ski resort has been used more – so many families and children."
Pat O'Reilly presented the Nordic Club report. He said the main plan for the purchase is to replace the groomers and the tracker.
O'Reilly noted that if it's a Nordic ski club, 85% of the on-site work is done during the other three non-winter months.
Jim Wickstrom said Dawson Creek Golf and Country Club was a two-season affair. They started late this year but finished the season strong and hope the greens will be in good shape after the thaw.
Kesterke said some things were still secret and ongoing with the DCAA and the golf club,
"We are looking at a few projects and it should be an exciting time at the club."
The organization is hosting its 12th annual Bear Wear party on November 19 at the ski resort. There are 20 teddy bears in different themes for sale by Silent Auction and more. For more information, call 250-719-9171. Funds raised go to Bear Mountain Ski Hill projects.