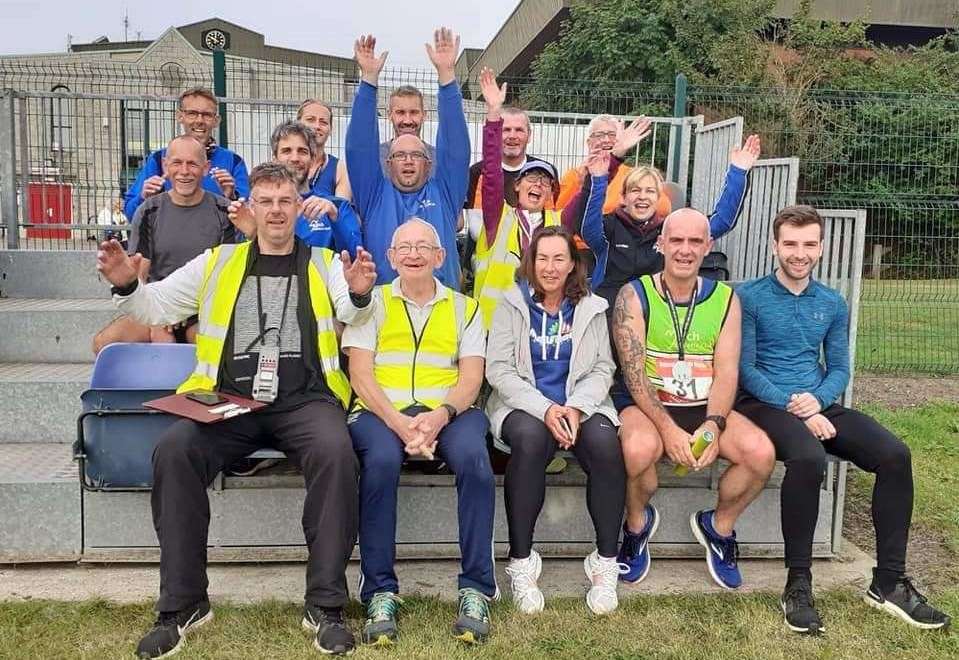 Mars Athletic Club had members in the Round Norfolk Relay and the Chester Half Marathon
March Athletic Club runners made their way to Round Norfolk Relay this weekend.
Two teams entered the grueling race, which made a comeback after being called off last year.
197.62 miles long and divided into 17 uneven stages, the route follows the Norfolk County border.
The March A team made it home in 26:54:18, giving them a respectable 23rd position out of 53 teams.
Toni Alcaraz and Kanina O'Neil excelled, the first being the fastest lady in the first stage and the second the second in the second stage.
Team B was not far behind and crossed the line in 27:24:07, putting them in 31st place.
The riders started and finished at King's Lynn, with the shortest stage at 5.49 miles and the longest at 19.67. A bike rack was needed due to night runs.
Elsewhere, March runner Geraldine Larham completed the Chester Half Marathon in 1:36:04, making her the second fastest in her age group.
---
---