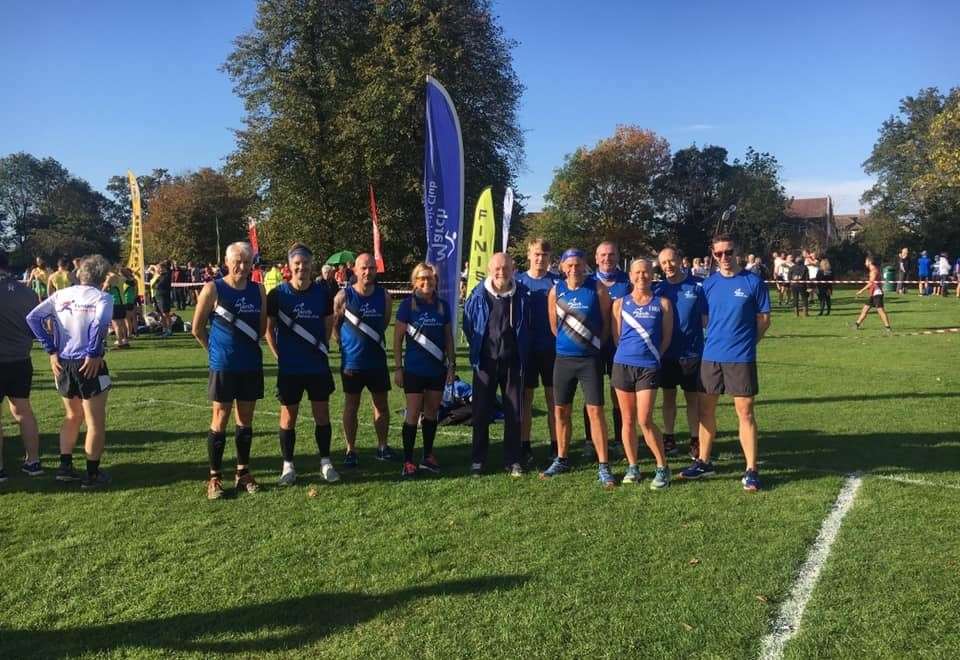 Mars Athletic Club returned to action in the Frostbite Friendly League
[ad_1]
This past weekend saw the return of the Frostbite Friendly League for the March Athletic Club.
After a two-year absence due to Covid-19 restrictions, during which a virtual league was held instead, a full schedule is now back in place.
The forest courses, with lots of tree root and mud obstacles, will be taken care of by runners from 15 other local clubs.
The first Frostbite race of the winter season was organized by St Neots' Riverside Runners at Priory Park in St Neots.
However, the weather was more like summer – with beautiful blue skies and a relatively dry course welcoming the participants.
In March, eleven seniors competed in the five mile race and ten in the 1.5 mile race.
The seniors returned to 11th position and the juniors ranked among the top ten.
Superb races from both teams got Andy Cole home in March, crossing the finish line in 31:45.
Tina Lambert was the first lady of March to complete, in 39:33.
Luke Cambridge was the fastest boy with a time of 7.45am, while Sacha Bland was the fastest girl with 10.38am.
Senior Participants: Andy Cole, Liam Lambert, Dean Markillie, Andrew Wool, Tim Brammer, Mike Blackledge, Walter Beldom, Tina Lambert, Susan Jolly, James Arran, Pat Brown.
---
---
[ad_2]