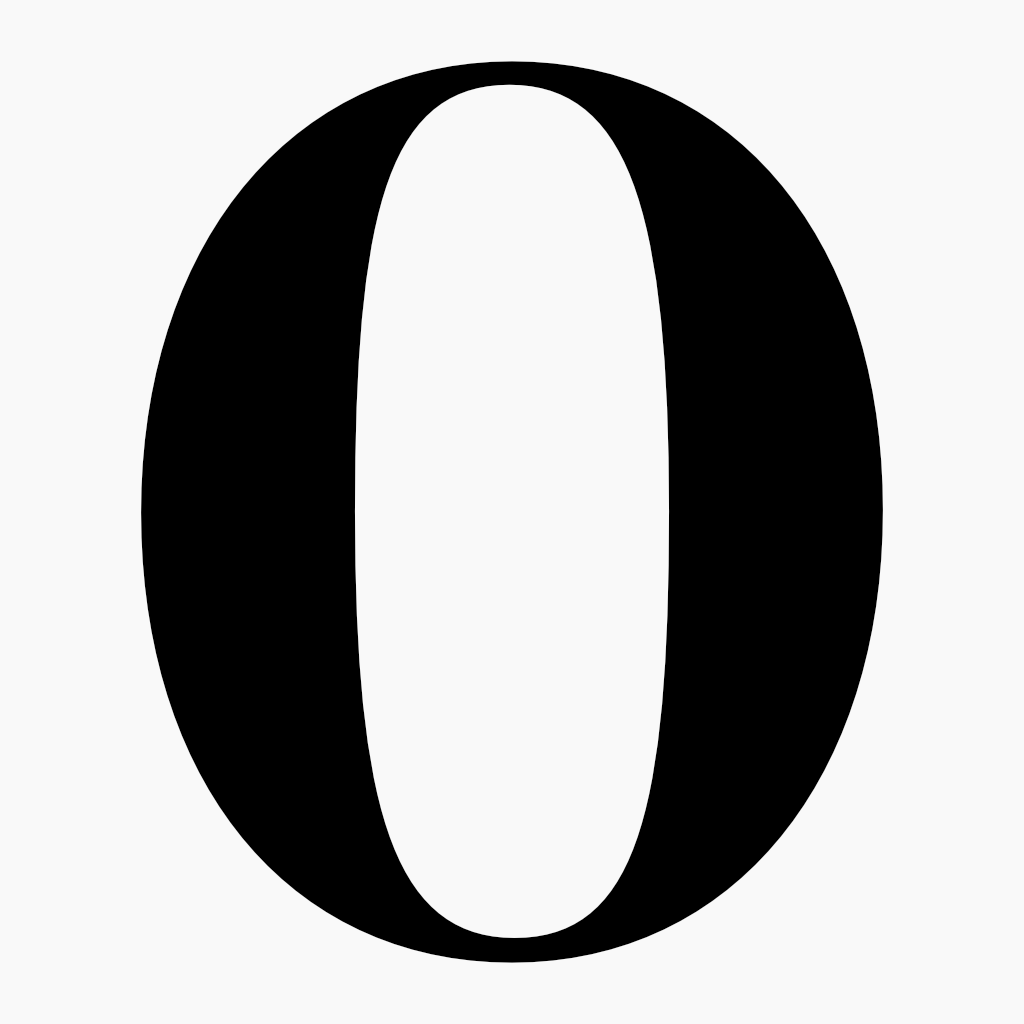 OutPeer and OutAlly sports team rosters return after seven years – the Bowdoin Orient
[ad_1]
Posters displaying lists of students who have attended OutPeer or OutAlly training through the Center for Sexuality, Women and Gender (SWAG) have long been a fixture in the washrooms on the Bowdoin campus. Now, in addition to the existing posters, students will see similar lists with student names sorted by sports team.
The posters, which can be found in locker rooms on campus, are part of an initiative to expand the OutPeer and OutAlly programs to ensure a wider support network for students who may question their sexuality or seek counseling. .
Athlete-specific posters aren't new – they were first created eight years ago – but hadn't been updated in nearly five years, according to Alex Tyson '22.
Tyson, a member of the soccer team, wanted to increase inclusiveness within the sports department, so he created the most recently updated version of the roster last summer.
In addition to creating the rosters, Tyson and Noa Schumann '22 hosted the 11th annual "Winning Together: Allies in Track and Field" event in November. The dinner and panel discussion focused on issues of inclusiveness – or exclusivity – in sports culture, particularly those related to sexuality. The sophomores who represented each sports team on campus attended the event.
For Schumann, who is a former member of the women's squash team, targeting sophomores was crucial in ensuring that conversations about sexuality and gender didn't end after orientation.
"I think Bowdoin does a good job of promoting inclusiveness and having programs for the early years, like Perspectives [a student production performed during orientation]"Schumann said." But I think the follow-up is really important. "
At the November event, Schumann and Tyson handed out copies of the posters to the athletes in attendance, with instructions to hang them where their teammates would see them.
Associate Dean of Students for Inclusion and Diversity and Director of the SWAG Center, Kate Stern, said attendees were quick to help hang the posters.
"They were really excited to support [the posters]"Stern said.
In addition to hosting the event, Schumann and Tyson stepped up their outreach efforts for the OutAllies program among student-athletes. These efforts have proven to be successful. According to Stern, a record number of athletes have participated in OutAllies training this year.
"Having so many athletes who can think of their team's culture as allies means a lot to the athletes who come out, the athletes who come out and the athletes who are not yet out," said Stern. "It's really significant to have this visual. You will see that other members of my team spent four hours doing this even though they didn't have to.
The program will continue with a student-athlete event in the spring to reinforce the inclusiveness messages discussed at the event in November.
For Tyson, the project underscores the importance of actively supporting inclusiveness in sports teams.
"What I talked about during the November program is that we need to stop being passive supporters and actively do something to show how inclusive we can be," Tyson said. "Because just just sitting there and having your name on a list isn't really encouraging. It's just heartwarming. So we wanted to do something to really show our support. "
[ad_2]