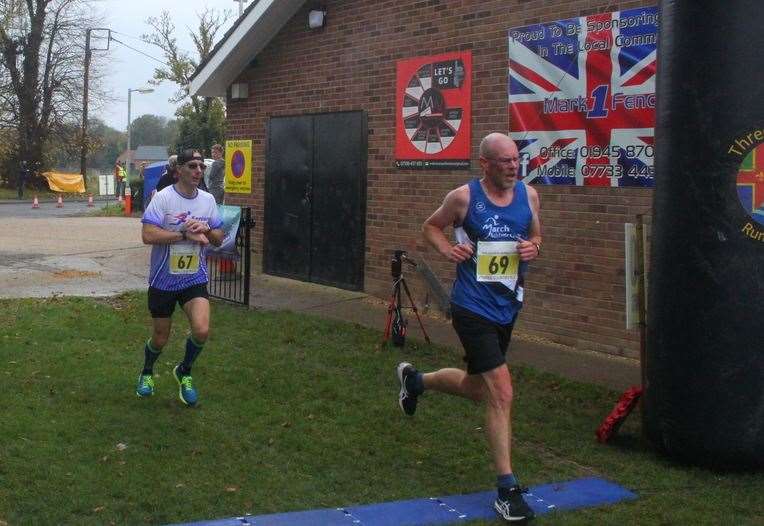 The March Track Club enjoyed success in the George Munday 10k event on Remembrance Sunday
Mars Athletic Club joined their friends at the Three Counties Running Club for their George Munday 10K run to commemorate Remembrance Sunday.
Last year the event took place virtually due to pandemic restrictions, so it was really special for the runners to resume racing at Leverington for this particular event.
The race is preceded by a moving memorial service at the start line at 11:00 a.m. before the start of the race.
Each year, a beautiful medal on the theme of the poppy is also awarded to the graduates of the race.
It's definitely a club favorite race, and it also has great potential for a quick time, with an excellent flat Fenland course going from Leverington to Newton and then back.
March AC's first house was Kanina O'neil, super strong as always, who also managed to enter as the second overall in 41: 16: 8.
Tim Brammer was second through the lie for March in 42: 21: 4, followed closely by Dean Markillie.
AC newcomer Henrik Stoner finished on Andrew Wool's heels in 5th place at the club after his stunning debut in a March jacket at Frostbite last weekend.
For Markillie, however, 10km was not enough for a day – he even ran until March after the race was over!
All in all, a brilliant team of 16 turned out and impressed for the month of March during this busy and enjoyable event.
---
---