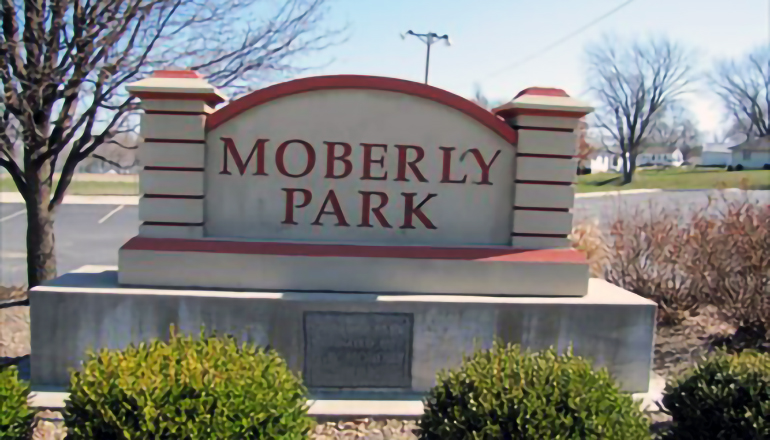 The Trenton Park Board of Directors has informed Region 16 that the National Association of Junior College Athletes Tournament will be held in Trenton
Trenton Park Council September 14e approved the addition of the press box at Griffin Field.
North Central Missouri College Athletic Director Nate Gamet announced that an Area 16 National Junior College Athletic Association tournament will be held in Trenton. He wanted to build above the current press gallery to make it bigger and more pleasant for broadcast media.
There would be stairs inside a locked door to get there. Only certain people would have a key to enter.
Gamet would like the work to start soon and to be finished before December.
He wasn't sure of the cost. He said Kramer Contracting had looked at the building and needed to make him an offer. Once it gets a design, NCMC will likely move forward.
He noted that there might be donations for the project and that NCMC could use its budget to pay for most of it.
Park superintendent David Shockley said he thought the pool season went well in terms of numbers. He read information from pool manager Deann Roland that a total of 87 passes had been sold. There were 106 swimmers per day on average. Between concessions and admission, $56,333.31 was reported.
Shockley noted that Roland plans to return as pool manager next year.
He said the park department drained the pool and began winterizing the facility.
Shockley reported that it was decided not to put up a new sign at the Rock Barn until after the Missouri Day Festival. The flowers near the sign will not be removed before the festival. He plans to get a banner and hang it near the flowers for Missouri Day.
Shockley reported that Trenton High School and Trenton Middle School softball had begun its fall season and the park department had prepared the ball diamonds for games.
The park department replaced the skirting boards along the Griffin Field backstop with new boards. Shockley commented that the old ones were rotting and breaking.
The street service worked on the footpath near Burleigh Grimes. Shockley said the parking lot was eliminated along the right field fence. He noted that there will be no more parking in this area and there will only be the walking path. Part of the trail has been replaced and the rest will be filled with black dirt.
The park service continues to spray around the parks to eliminate weeds. He also continues to mow at Five Points once a week.
Shockley noted that there was a broken irrigation line under one of the trees in the park at Five Points, but that was fixed. The line was diverted around the tree.
Council concluded a closed session for staff.
Park Board Vice Chairman Andy Cox chaired the meeting. Chairman Curtis Crawford was absent.


Post views:
263