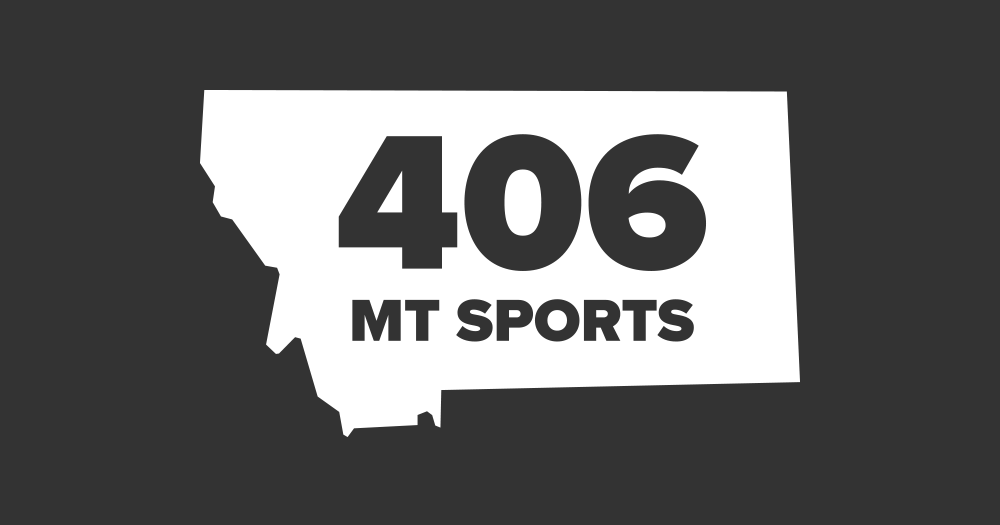 Tyger Frye of Billings named offensive MVP of the North Star Athletic Association | 406mtsports
Tyger Frye of Dickinson State, a former outstanding Billings Senior athlete, has been selected as the North Star Athletic Association's offensive MVP, the soccer league announced on Monday.
Fyre is a senior wide receiver for the Blue Hawks.
He is also DSU's all-time top receiver and was selected to the 2021 NSAA all-conference team.
League coaches have voted for teams from all conferences and playoff awards.
Baker-native Pete Stanton was named the league's coach of the year after leading DSU to his seventh consecutive conference title. The Blue Hawks ended their conference schedule with an 8-0 record.
One of Stanton's assistants, Jason Thier, was also named Assistant Coach of the Year.
Four DSU players, with connections to Montana or Wyoming, were selected in the first team in attack or special teams.
This squad includes quarterback Drew Boedecker (Sheridan, Wyoming), offensive lineman Matt Dey (Sidney), Frye and kicker Jace Johnson (Sidney).
Three other Montana Blue Hawks received second-team recognition: running back Riley Linder (Flaxville), wide receiver Conor McCarvel (Helena) and defensive back Dawson McGlothlin (Sidney).
Seventeen DSU players received NSAA First or Second Team honors.
Noah Guse of Dakota State (South Dakota) has been selected as the league's defensive MVP. He is a junior defensive back from Madison, South Dakota.
.